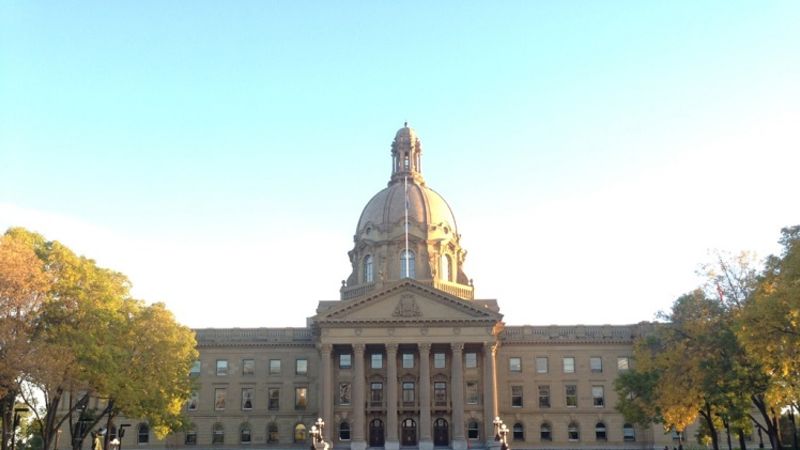 The changes are based off recommendations from the Career Education Task Force, April 18, 2023. (Photo: LNN)
By Christian Oldale
April 18, 2023 | 11:36AM
EDMONTON, AB – Alberta's government says it is strengthening career education programming, based on recommendations from the Career Education Task Force.
Throughout November and December 2022, the task force heard from students, teachers, education partners and industry leaders across Alberta to figure out how the government can help improve access and limit barriers to career education.
Recommendations from the task force include increasing access to off-campus education, reducing financial and accessibility barriers, expanding teacher training opportunities, creating scholarship opportunities and ensuring effective program evaluation.
Shane Getson, MLA for Lac Ste. Anne-Parkland and chair, Career Education Task Force said, "The task force has made recommendations that are relevant and timely, which, in combination with a framework, will allow students to discover their career paths in an efficient and meaningful way. This will allow them to realize their full potential in Alberta's vibrant and diversified economy for years to come."