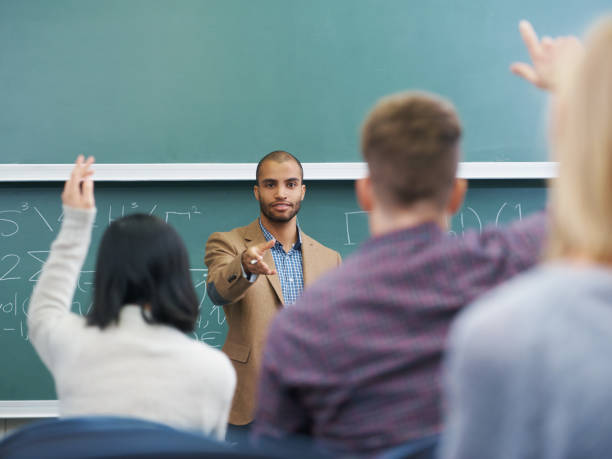 Things That You Need To Teach Your Son
As a mother, you may find it hard to allocate some duties to your son. You should ensure that you make your son self-aware at a certain age. The more a son does most things on their own the more they learn to become independent. Below are things that your son needs to learn at a tender age.
Empty The Recycle Bin
Recycle bin will have most of the bottles and the cans from the kitchen waste. You should ensure that you inform your son where you have placed the recycle bin. You should then let your son understand that he is supposed to empty the recycle bin when it is full of the bottles. They are likely to forget occasionally but you should ensure that you remind them.
Feed His Fish
When your son is into pets, you should make it …