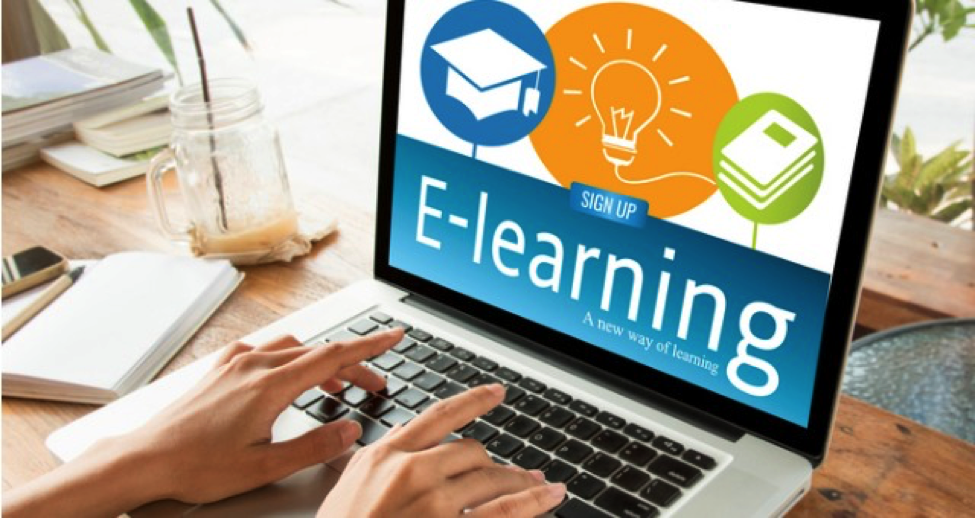 E-learning is a type of learning where the course content and examination are taken entirely from the internet.
It became common after the Coronavirus pandemic. Previously, schools conducted their classes and other curricula from school.
With the need to isolate and prevent overcrowding, higher education administration had to close all schools and have studies undertaken online.
This brought a lot of institutions to increase in the number of courses they offer and many others were opened.
Looking back after having appreciated e-learning for a while now, what impact has it had in the USA?
In this writing, we are going to look at both the negative impacts and the positive impact virtual learning has brought.
Positive impacts of virtual learning
1. Improved technical skills
For classes to be conducted online, the one thing that we need to have is a good computer and reliable internet.
This frequent interaction with technology …