How Working With Paramedics Will Make You A Better EMT
15/01/2022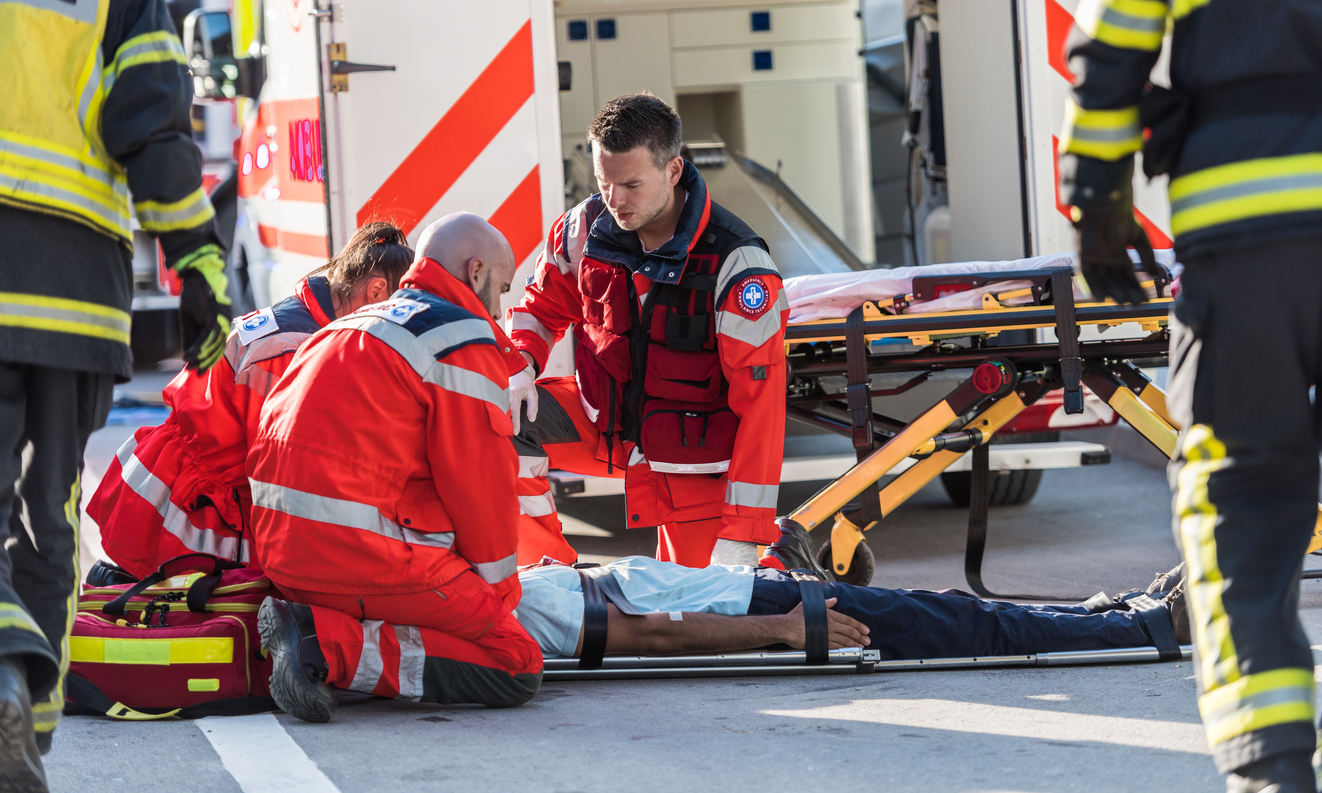 EMT stands for emergency medical technician; they respond to various emergencies and are usually the first responders at the scene of accidents, natural disasters, and other incidents where people need medical attention. They provide pre-hospital care before a patient can be transported to a hospital or clinic for treatment by a physician. EMTs also transport patients in medically equipped vehicles such as ambulances and helicopters from one location to another.
EMTs often work alongside Paramedics who have more advanced training in emergency medicine. To be better EMTs, it often helps to work with paramedics on duty. EMT training courses Texas usually provide general medical training, but working with paramedics frequently will broaden your knowledge of emergency medicine and equipment that can help you advance in your career.
Working With Paramedics can Help You Become a Paramedic
If you are looking to become a paramedic, working with paramedics is a great way to get started. Paramedics can provide critical care to patients, such as administering drugs and inserting IVs, before transportation to the hospital. To advance to a paramedic, you must first complete additional training courses and then take an exam that tests your knowledge of emergency medicine. You must also obtain the paramedic certification under the National Registry of Emergency Medical Technicians.
Before training, working with paramedics will help you learn about the different equipment used in emergency medical situations. You will also learn about the various drugs to treat patients during medical emergencies, which will give you a head start. Paramedics have more experience dealing with patients in critical condition and can teach you how to provide advanced medical care to these patients.
Observing and assisting paramedics while on the job will help you develop the skills and knowledge necessary to become a paramedic yourself. You'll be better prepared for future challenges in your career, and it will also help you pass future tests when you go for paramedic training.